Store
---
Development Program - Player Account Payment
$103.00
83 remaining
Make a payment on your Development players account. A $3 credit card fee per $100 is charged to the payee.
Purchase Item
---
Goalie Skills
$200.00
10 remaining
Weekly WMHA Goalie Skills (Pee Wee, Bantam and Midget players from WMHA and all other registered goalies from out of town, ...
Purchase Item
---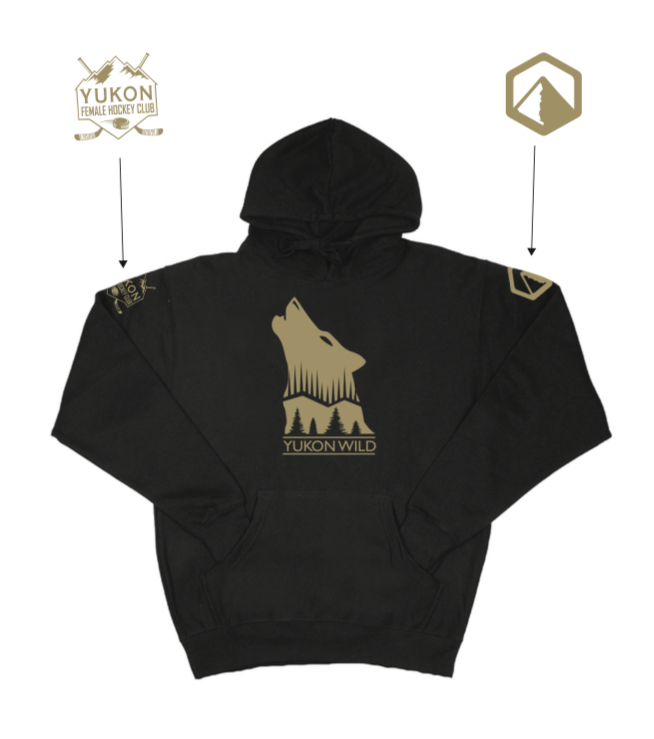 Yukon Female Hockey Club Hoodies
$65.00
46 remaining
These super cool and uniquely Yukon Built hoodies are on sale for a limited time only. Get yours today. **Refer to the sizing ...
Purchase Item
---
You will get sent to a secure domain to purchase items. Always ensure you see this Green Bar (and/or Green Padlock) connected to
www.rampinteractive.com